VINTAGE TYSON BECKFORD INTERVIEW ON JAY LENO TV SHOW
Tyson Beckford: 48,000 Google The Model & Actor's Nationality, Parents & Chinese Ethnicity
THOUSANDS are curious about model Tyson Beckford's ethnicity, nationality, parents background and Chinese ancestry — but now Google records and publishes the answers. By Ben Arogundade. [Apr.22.2016]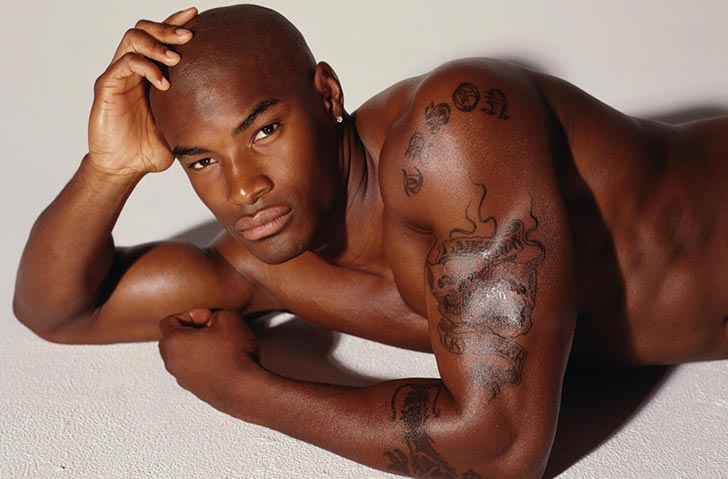 TYSON CRAIG BECKFORD, the most successful black male model ever, still draws intense curiosity from fans online, despite being all but retired from modelling. Google can now provide a detailed barometer of just how popular Beckford, and indeed any other celebrity really is, as each month the search engine records and publishes the total number of Internet queries that people type into their browsers. For example, approxmately 1,720 fans Google the term, "Tyson Beckford age and height", each month, while 370 search, "Tyson Beckford Chinese ethnicity". The total number of searches about his vital statistics, nationality, ethnicity and parents background adds up to almost 48,000 per year.
TYSON BECKFORD: ETHNICITY & BIO
So, what are the answers to these and other biographical questions about the model, actor and television personality? He was born in Rochester, New York on December 19, 1970, to parents of different ethnic backgrounds. His father, Lloyd Beckford, is a Jamaican of Panamanian nationality, and his mother, Hillary Dixon Hall, is a Chinese Jamaican. Tyson — who is 45 years old and 6ft 1½in (1.83m) tall — shares his part-Asian ethnicity with fellow black supermodel Naomi Campbell, whose grandmother was also Chinese.
TYSON'S CHINESE HISTORY
The Chinese first came to Jamaica in 1854 to work on its plantations as indentured servants. Relationships soon flourished between the migrants and the local Jamaican women, and by the mid-1940s there were over 5,500 people of Afro-Chinese ethnicity living on the island.
The biography of Tyson's rise to supermodel stardom is as compelling as his multi-ethnic heritage. Soon after he was born his mother took the family back to Jamaica, where they lived for seven years before returning to New York, finally settling in Harlem. During his school years Tyson was teased about his looks and his Chinese-style eyes, but this did not stop his career as a model taking off in 1992, after he was spotted in New York's Washington Square Park by Jeff Jones, an editor at hip-hop magazine The Source.
MODEL MOVES
Shortly afterwards he began working with top photographers Herb Ritts and Bruce Weber. It was Weber who introduced the young model to Ralph Lauren, who signed him in 1994 to an exclusive contract as the face of the Polo Sport range that made his name worldwide as the first black male supermodel.
But it was tough, as being the first black male fashion model to feature for the designer came with challenges. "I remember walking into Ralph Lauren for the first time, and seeing only white guys there;" he said in Tyson Beckford Up Close. "I was the only black guy in the whole casting. And they'd give me that look, like what are you doing here."
Undeterred, Beckford — who has starred in the movies Chocolate City and Addicted — went on to major success with Polo Ralph Lauren, modelling for the brand for five years, while simultaneously featuring on the covers of all the major fashion magazines. In 1995 his cross-racial aesthetic of Chinese eyes, high cheekbones, full lips and brown skin catapulted him into People magazine's 50 Most Beautiful People In The World. More recently he has become a television celebrity, branching out as a judge in reality model shows such as Make Me A Supermodel, and Britain And Ireland's Next Top Model.
Ben Arogundade's book, 'Black Beauty' is out now.
TYSON'S BLEND: Thanks to his parents Lloyd and Hilary, the biography of model, actor and TV celebrity Tyson Beckford's look is rich in detail. His father is of Afro-Panamanian nationality, while his mother is Chinese Jamaican. Hundreds of fans, curious about his family's ethnicity and genealogy, turn to the Internet for answers.
The Creativity of Author, Designer & Publisher Ben Arogundade
Home
Books
About
Articles
BLACK = UGLY
The Shocking History Of Black Beauty.
AFRICA BLUE
Black Skin, Blue Eyes? Find Out How It Happens.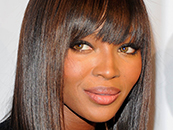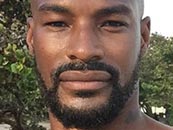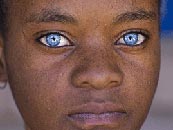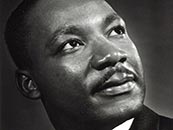 THE TYSON BIO: Model, actor and TV celebrity Tyson Beckford with his parents, father Lloyd, and mother Hilary. MODEL FACE: Tyson's fashion campaign for Polo Ralph Lauren broke new ground for African American male models: Beckford graces the cover of the September 2013 edition of New York's 'Uptown' magazine.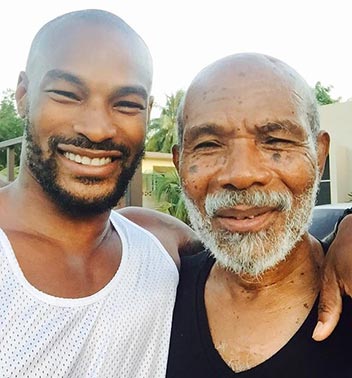 *MODEL TYSON BECKFORD'S ETHNICITY, PARENTS, AGE, HEIGHT, ACCORDING TO GOOGLE SEARCH
370
The number of people worldwide who Google the phrase, "Tyson Beckford Chinese ethnicity" each month.
1,000
The number of people worldwide who Google Tyson's father, "Lloyd Beckford" each month.
1,720
The number of people worldwide who Google the phrase, "Tyson Beckford age and height" each month.
*All figures for "Model Tyson Beckford's Ethnicity, Parents, Age, Height, According to Google Search", supplied by Google. Stats include global totals for laptop and desktop computers and mobile devices.