AUTHOR RACHEL SWARNS ON MICHELLE OBAMA'S ANCESTRY
Amazing Facts About Michelle Obama's Background, Family History & Ethnicity: Black, White, Native American
RESEARCHERS HAVE TRACED MICHELLE OBAMA'S genealogy, ethnicity and family history through five generations, from slavery to the white house — with surprising results. By Ben Arogundade. [Mar.15.2016]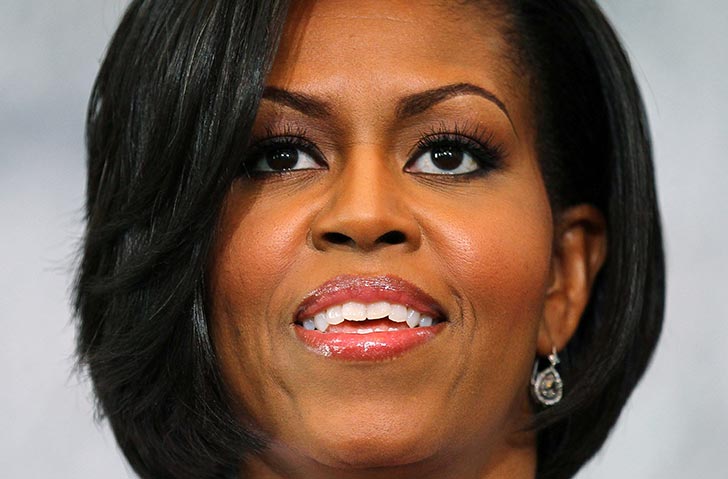 MICHELLE LAVAUGHN ROBINSON Obama was born on January 17, 1964 in Chicago, Illinois. Her father, Fraser C. Robinson III, was a pump operator for the Chicago Water Department. He died in 1990 of complications derived from multiple sclerosis. Her mother, Marian Shields Robinson, was a housewife, raising Michelle and her elder brother Craig in their South Side Chicago home.
MICHELLE OBAMA'S FAMILY ETHNICITY & HISTORY
The first African American First Lady can trace her ancestry through five generations of history, from slavery to the White House. Her paternal great-great grandfather, Jim Robinson, was a slave from South Carolina, as was her maternal great-great-grandmother, Melvinia Shields. Around 1859 Charles Shields, one of her slaveowners sons, fathered her first-born son when she was roughly 15 years old, although precise details of the relationship and the birth date are not known. The child — Michelle Obama's maternal great-great grandfather — was named Dolphus T. Shields. He was listed in an 1870 census as "mulatto". 88-year-old Helen Heath, who attended church with him, recalled that his hair texture and light skin "told you he has to be near white." The family were descendents of Andrew Shields, a white protestant Irish immigrant who fought against the British in the American revolutionary war of the late 18th century.
GENEALOGIST UNCOVERS MICHELLE OBAMA'S BACKGROUND FACTS
The facts about Michelle Obama's parents genealogy and history — which also include traces of Native American ethnicity — were first uncovered in 2009 by genealogist Megan Smolenyak, together with The New York Times. She was also the researcher who traced the key information on Barack Obama's maternal background to Moneygall, Ireland. She tracked the First Lady's genealogy through 19th century probate records, marriage licenses and old photographs, as well as via the testimony of elderly women acquainted with her family and her mother and father. Ancestry DNA testing was also used.
This, plus new research information and other interesting background details, all feature in a new book by New York Times journalist Rachel Swarns. American Tapestry: The Story of the Black, White and Multiracial Ancestors of Michelle Obama, highlights the complex history of interracial connections in America, which were often the result of violence or coercion towards female African American captives. Indeed, Swarns states in her book that several black descendents were concerned that Melvinia's relationship had been forced upon her. The real answer will never be known.
GENEALOGY DNA TESTING ARRIVES
Today, thanks partly to advancements in DNA testing for heritage, many people around the world are now looking to science for answers to age old family questions about identity. DNA testing for ethnicity and genealogy has become cheap and easily available, and the results are generally positive in establishing one fundamental truth about race — that we are all part of the same rainbow.
ANCESTRY ANSWERS: Michelle Obama's parents genealogy, background and ethnicity contain a number of interesting facts. Researchers discovered that she is of African American, Native American and European ancestry. This mix is quite common within African Americans. Today, thanks to DNA testing, everyone can find out about their genealogy and heritage.
The Creativity of Author, Designer & Publisher Ben Arogundade
Home
Books
About
Articles
BLACK = UGLY
The Shocking History Of Black Beauty.
OBAMA'S ETHNICITY
Is President Obama Black Or Mixed Race? Not Everybody Agrees.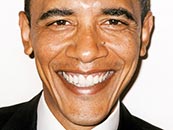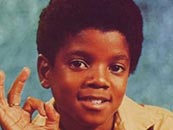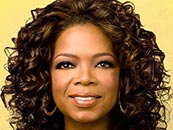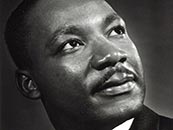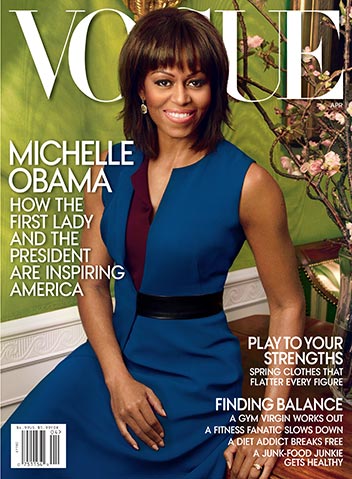 *MICHELLE OBAMA: BACKGROUND FACTS AND ANCESTRY, ACCORDING TO GOOGLE SEARCH
100
The number of people worldwide who Google the phrase, "Michelle Obama's ethnicity" each month.
170
The number of people worldwide who Google the phrase, "Michelle Obama's background" each month.
880
The number of people worldwide who Google the phrase, "Michelle Obama's mother" each month.
550,000
The number of people worldwide who Google Michelle Obama's name each month.
*All figures for "Michelle Obama: Background, Facts And Ancestry, According to Google Search", supplied by Google. Stats include global totals for laptop and desktop computers and mobile devices

.
FAMILY FRONT: Top picture - Michelle Obama and her parents. Her late father, Fraser, is holding her brother Craig, while her mother, Marian, holds Michelle. Above: VOGUE'S FIRST LADY: Michelle Obama graces the cover of the April 2013 and March 2009 editions of 'Vogue'.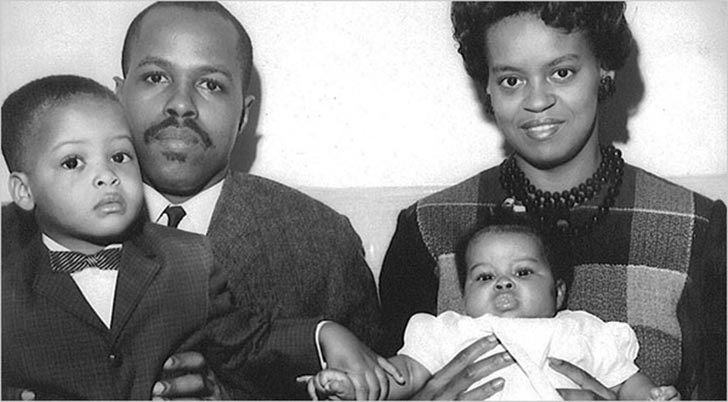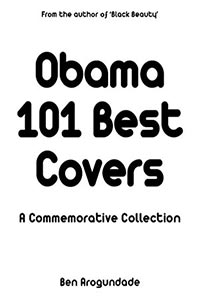 Title: 'Obama: 101 Best Covers - The Story Of His Presidency & Legacy In Photos, Images & Comment'
Category: Photography/biography/political figures/African American
Author: Ben Arogundade
Publisher: White Labels Books
ISBN:
978-0956939456